Common Wealth

Help return society, society is a long Boway group adhere to the mission and responsibility, to carry out charitable activities is the enterprise to the dedication of the society, it is also the power for the enduring success, we actively, and make unremitting efforts to build a good society.
Boway has been enthusiastic and concerned about social welfare undertakings, and always adheres to the philosophy" Enterprise development depends on the society, and shall repay the society with achievements". Boway never leaves behind its social responsibilities when making efforts for its business development
For years, Boway has been taking practical actions to help solving difficulties for the poor and provide support to their local constructions. Boway Charity Fund is set up to support the people who suffered from poor, serious diseases and the family with big economic loss, till today Boway has supported over 300 people. etc.
Meanwhile, we donated a Boway Hope Primary School, which avails a great number of children to study in school; and Mother Care Fund is set up to spread mother care and love to the children,"Five Waters Treatment" project makes a better and more ecological environment; Donating China Green Carbon Fun, health care and other activities are etc. All these cases give good expression to the enthusiasm and undertaking of Boway to the public welfares, which help a lot who need it, and spread more love and cares to lead and accumulate more and more positive energy for the society.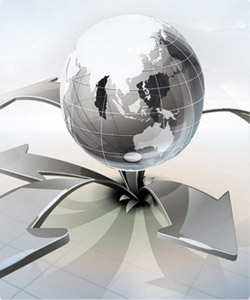 Sorry, there no information!