Bode Hightech under the Boway Group is an international manufacturing enterprise that independently innovates and develops cutting wires. Its products are used in automobile manufacturing, medical equipment, micro mold and other industries. Bode Hightech provides high-quality products and personalized solutions for global customers. A piece of fine wire changes the world!
Click to view website of Bode Hightech
(https://www.en.bodewires.com)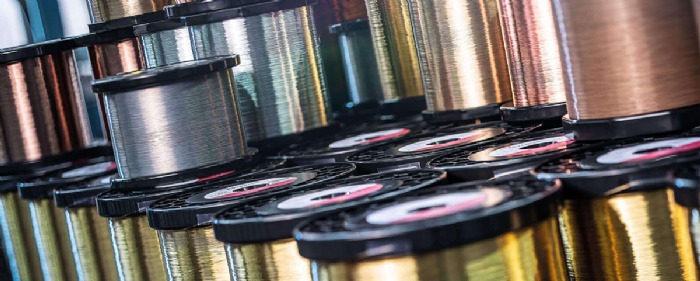 Since its establishment in 1889, Berkenhoff, Germany has been focusing on the innovative R&D, production and sales of high-end alloy materials for more than 130 years. The company has the famous brand of bedra and more than 100 kinds of alloy products, which are widely used in , automobile industry, rail transit, shipbuilding, pressure vessel, machinery manufacturing and other fields. In order to meet the demand of innovation and upgrading of the manufacturing industry for welding materials, Berkenhoff, by integrating global technology and resources, established Berkenhoff (China) Co., Ltd., and established a high-end welding material production base in Asia. It serves high-end manufacturing worldwide with German quality.
Click to view website of Berkenhoff