Employee Life

Boway constantly improves the work and living environments for staff, including a rich cultural life and improved compensation and benefits.
Spring Single Youth Networking Event
On April 27, 2019, a blind dating event for single men and women in the company was held in Tongxiajia Village, Tangxi Town.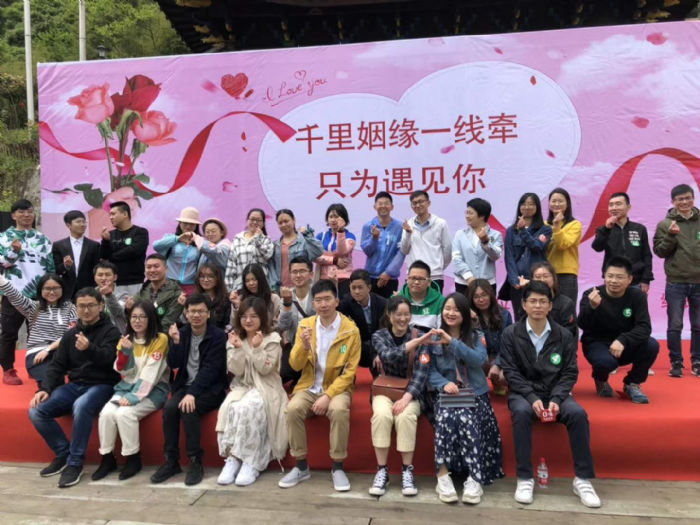 On the day of the event, more than 40 young men and women from the enterprises and institutions under the jurisdiction of Boway and Yunlong Town gathered here to eliminate each other through games and teamwork activities such as "Love Experience" and "You Come to Guess". Unfamiliar, pulled into the distance of everyone. The live event culminated, and there were three pairs of men and women in the game to succeed.